A true partner earns trust. At Builtech, we take pride in becoming an extension of your business—offering unmatched support and guidance to ensure you achieve your goals. If you don't view us as your dedicated building division, taking care of your construction needs expertly, safely, and efficiently—we haven't done our job.
Your Time-Saver and Sounding Board
Time is precious, and we understand that. As your trusted partner, we are problem solvers, dedicated to easing your points of pain and taking care of any challenges that may arise. By navigating the market, managing risk, and leveraging our market expertise, we save you money and time, allowing you to focus on what truly matters—your business.
Clients & Partners Why Builtech - from YOUR Perspective
---
Chris Perry - Woolpert - Program Director & Senior Vice President
"The team that Builtech puts in front of the client have the experience and the drive…and certainly understand that this isn't just about this project – it's about future opportunities."
Our team of seasoned professionals serves as in-house representatives and consultants, ensuring seamless alignment between departments and putting you, the client, at the heart of everything we do. We're proud to be a client-centric firm, adapting our services to cater to your unique needs and challenges, making us versatile partners in your journey to success.
Our leadership team has a wealth of experience spanning many years in the industry. Remaining humble, we realize and value what our emerging professionals bring to the table. Together, our team meets you where you are and adapts to your style of work and communication. From small-scale ventures to large, ambitious endeavors — we are 5 steps ahead focusing on the timeline and profitability of your project.
Strong Local Presence with Nationwide Reach
With corporate and regional offices in Illinois and North Carolina, we have a strong local presence in our home markets with experience that extends nationwide. Our reach covers various geographies and verticals. Rest assured, we are well-versed in working with diverse demographics, and we're always open to exploring new opportunities and being flexible to meet your needs — wherever you want to build.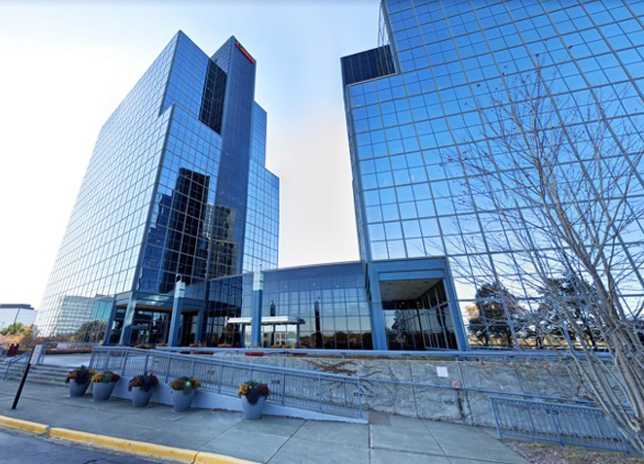 Chicago Location
Charlotte Location
Builtech has licensure across the country and has successfully completed projects of all sizes nationwide.
●
Builtech Office Locations
The Builtech Advantage
At Builtech, we understand the importance of alignment so we can better service you. Our engaged and fluid process across departments sets us apart from the competition. We make sure your projects receive the attention they deserve, and you can count on us to deliver exceptional results, every step of the way. At Builtech, we're more than just a construction company—we're your trusted partner, your problem solver, and your guide. Together, let's build!