Working and living by our mission and our values
Since 2002, Builtech has been successful in the planning, development and construction of thousands of real estate projects for organizations, institutions, and enterprises of all types and sizes.
Builtech takes pride in our relationships. Partnering with leading developers, operators, REITs, national retailers, asset managers, and private owners— together we construct cutting-edge environments across the country.
Each year, Builtech completes more than 100 projects across various vertical markets ranging in size from 1,000 to 500,000 square feet. Our team is equally comfortable completing ground-up construction, acquisition-rehab projects, tenant improvement work and interior remodels.
Our determination, persistence and commitment to excellence in quality and safety fortifies today's successes and propels our partnerships into the future.
Chris Noon CEO & President
---
At Builtech, We Build:
We Build Projects, Teams, Relationships, Careers & Profits.
---
As one of America's fastest-growing, nationwide firms, our success is bolstered by a team of entrepreneurial individuals who are bound together by a steadfast commitment to the Core Values of Integrity, Humility, Respect, Passion, and Courage. These pillars are the foundation of our relationships, which extend to
clients
,
contractors
,
colleagues
, and the
community
.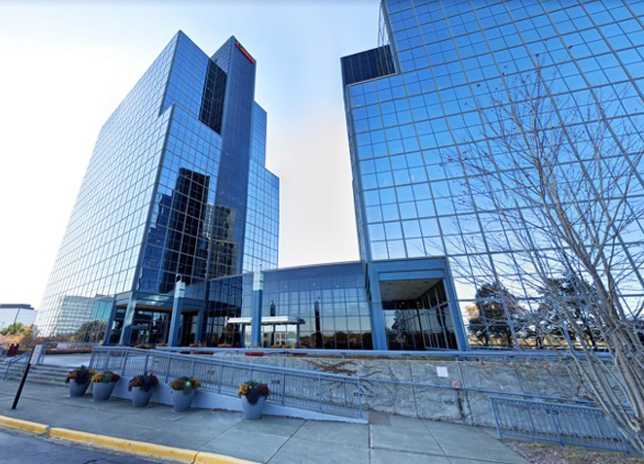 Chicago Location
Charlotte Location
Builtech has licensure across the country and has successfully completed projects of all sizes nationwide.
●
Builtech Office Locations